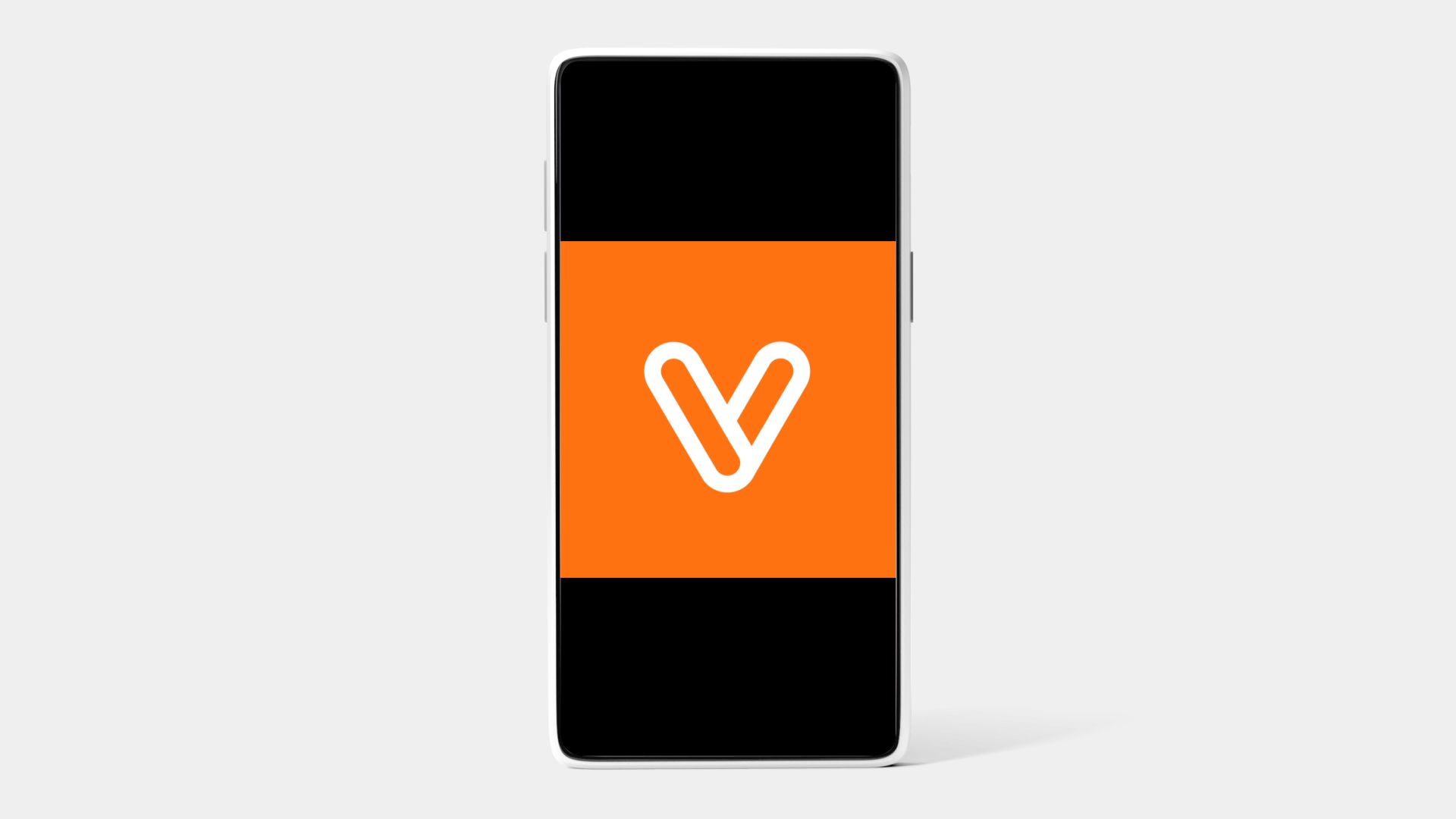 Vouch turns everyday work into valuable content, by giving you the easiest, most effective way to collect reviews and display them on your own branded and customised website which we setup and host for you. It's simple, when you finish a job, open our app and send a request to your client. They just open the link and answers 5 simple questions. They can also add a comment.
Task
Chris Strode a serial entrepreneur reached out for assistance creating several animated items such as In-App animation based on Lottie as well as a video recreation on how the app works.
Tools

After Effects AE Lottie Plugin

What I Did

Animation

Client

Vouch 4 Me Chris Strodes
LET'S COLLABORATE
Got a project?
Let's talk.
Schedule your free consultation. We'll discuss your vision, challenges, goals and the scope of your project and define how we can create something great together!