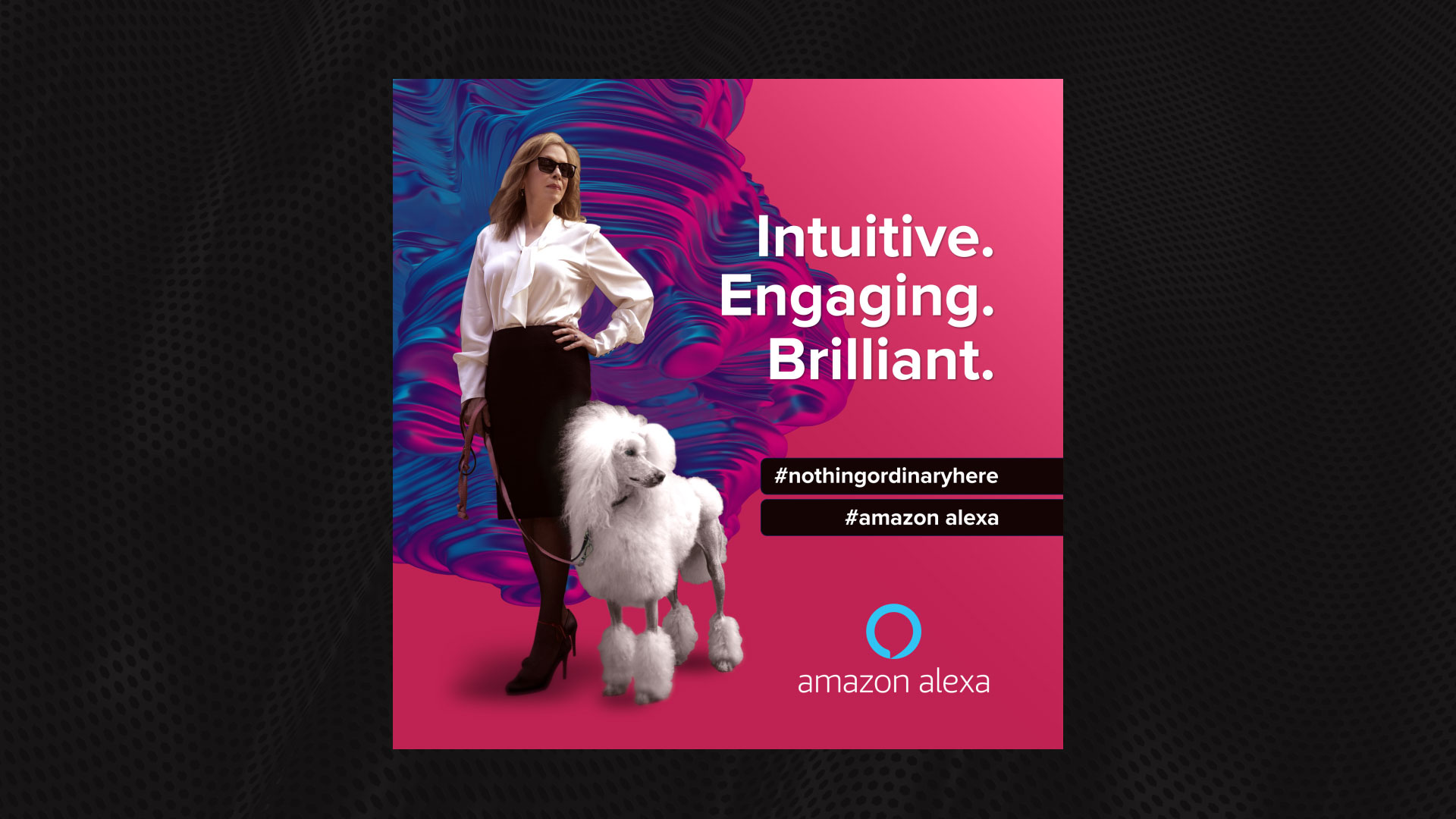 Studio Carlton is an awesome group of film, television, and technology professionals who have a passion for developing interactive programs for companies and professionals to deliver engaging brand messaging, interactive books, educational programs and podcast streaming for voice-activated, data-driven platforms like Amazon Echo devices and Google Home.
Task
Studio Carlton reached out to produce a web banner teaser to promote her brand on LinkedIn.
Tools

Photoshop

What I Did

Design

Client

Studio Carlton
LET'S COLLABORATE
Got a project?
Let's talk.
Schedule your free consultation. We'll discuss your vision, challenges, goals and the scope of your project and define how we can create something great together!