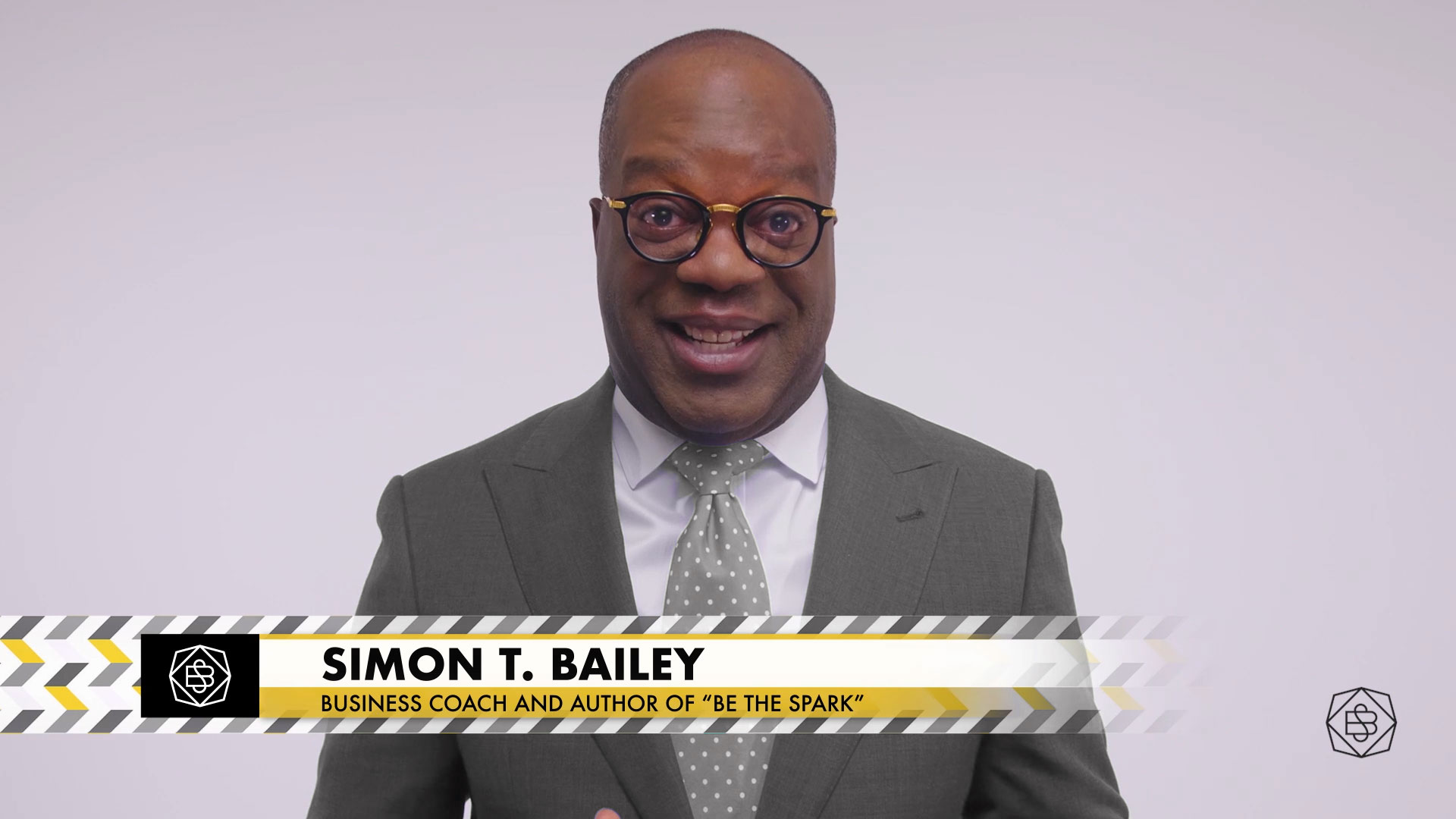 Simon Theophilus Bailey is an American speaker, author, life coach and entrepreneur. Bailey is the author of Shift Your Brilliance: Harness the Power of You, INC and Release Your Brilliance: The 4 Steps to Transforming Your Life and Revealing Your Genius to the World.
Task
Alex Minor from Eye AM Media in Orlando reached out to create a small show package composed of an Opener, fullscreen, background scene, lower third and transition.
Tools

After Effects

What I Did

Animation

Client

Eye AM Media
LET'S COLLABORATE
Got a project?
Let's talk.
Schedule your free consultation. We'll discuss your vision, challenges, goals and the scope of your project and define how we can create something great together!