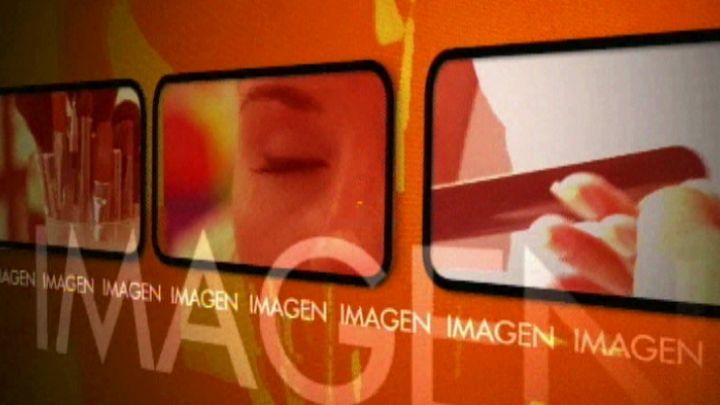 Village Films, Inc. was a full service post-production house that catered directly to the entertainment and television industry including original television content. We handled many accounts such as HBO, A&E Television Discovery Channel, CBS, Gems Television, Top Rank Boxing, Terra, AXN Television, BMG Music, Sony Music, EMI Music, SBS,, Bacardi, Miami-Dade County, among others.
Task
Create a 25 second Show Intro that would serve as an opening and bumps. Other elements such as lower thirds, transitions, bugs and end pages were part of the graphic package.
Tools

After Effects Photoshop

What I Did

Concept Graphic Design Animation

Client

Pigeon Productions
Disclaimer: Images are low quality as they originate from obsolete video formats and compression.
LET'S COLLABORATE
Got a project?
Let's talk.
Schedule your free consultation. We'll discuss your vision, challenges, goals and the scope of your project and define how we can create something great together!