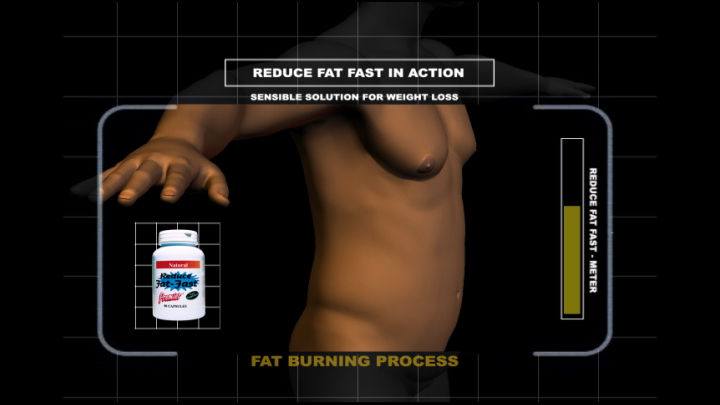 Reduce Fat Fast is a 100% natural food supplement that eliminates the accumulated fat in the body, facilitating weight loss. 4 clinical studies conducted in France confirm its effectiveness.
Task
Client request to create a basic 3D animation to illustrate how the Reduce Fat Fast pill works showing the different steps. Other elements such as lower thirds, transitions, bugs and end pages were part of the graphic package.
Tools

After Effects Photoshop Poser

What I Did

Concept Graphic Design Animation

Client

Reduce Fat Fast Labs
Disclaimer: Images are low quality as they originate from obsolete video formats and compression.
LET'S COLLABORATE
Got a project?
Let's talk.
Schedule your free consultation. We'll discuss your vision, challenges, goals and the scope of your project and define how we can create something great together!