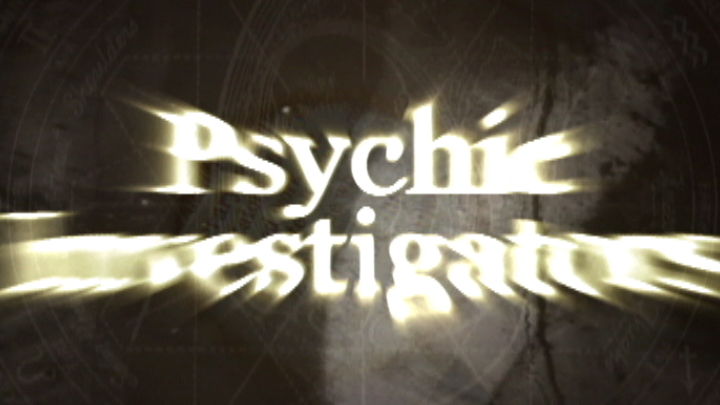 Imagine knowing who is guilty, who is lying, who is cheating. Knowing the future, as well as the past – as in the afterlife. For Micky and Jill Dhane, America's foremost psychics, that's a reality. And now, one they share on TV. Nationally syndicated and sought after by celebrities, these two psychics crack police cases, speak with the dead and shake things up when they take matters of the heart into their own hands.
Task
Create a 25 second Show Intro that would serve as an opening and bumps. Other elements such as lower thirds, transitions, bugs and end pages were part of the graphic package.
Tools

After Effects Photoshop

What I Did

Concept Effects Animation

Client

Village Films
Disclaimer: Images are low quality as they originate from obsolete video formats and compression.
LET'S COLLABORATE
Got a project?
Let's talk.
Schedule your free consultation. We'll discuss your vision, challenges, goals and the scope of your project and define how we can create something great together!