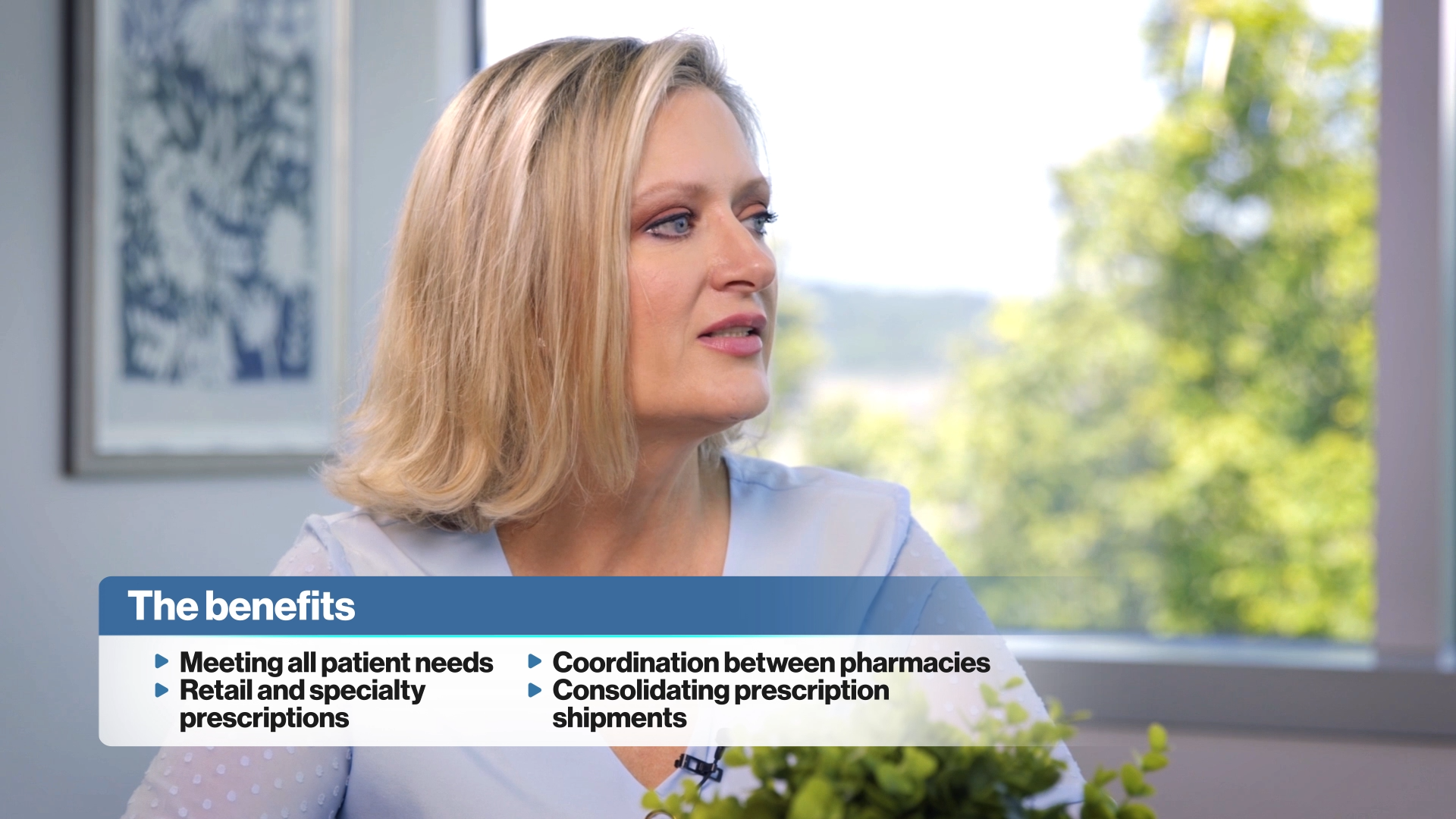 Retail and specialty pharmacy are arguably the healthcare industry's most under-leveraged segments for driving financial performance while improving patient outcomes and satisfaction. ProxsysRx offers hospital systems proven solutions for maximizing that untapped potential — integrating pharmacy into your continuum of care for your patients, your providers, and your employees.
Task
The client needed of motion graphic designer and editor to complete a video series about their 340B Program. The campaign is being used as Sales-Promotional material during presentations, websites and medical news outlets.
Tools

After Effects

What I Did

Design Animation

Client

Hare Brains ProxsysRx
LET'S COLLABORATE
Got a project?
Let's talk.
Schedule your free consultation. We'll discuss your vision, challenges, goals and the scope of your project and define how we can create something great together!