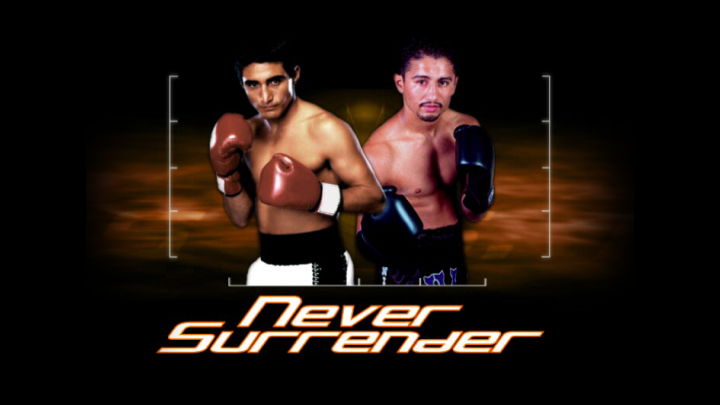 When Featherweight Champion Marco Antonio Barrera vacates the WBC title he won from Erik Morales in their summer rematch, "El Terrible" gets another shot to recapture the gold, which is put up for grabs between him and Paulie Ayala. Ayala makes him earn it by coming to fight, but Morales again becomes champion with his finest performance in years, pummeling Ayala for twelve rounds en route to the unanimous decision.
Task
Top Rank requested us to create an entire package presentation show before the fight. My responsibility was to create this intro along with other elements.
Tools

After Effects Photoshop

What I Did

Concept Graphic Design Animation

Client

Top Rank
Disclaimer: Images are low quality as they originate from obsolete video formats and compression.
LET'S COLLABORATE
Got a project?
Let's talk.
Schedule your free consultation. We'll discuss your vision, challenges, goals and the scope of your project and define how we can create something great together!