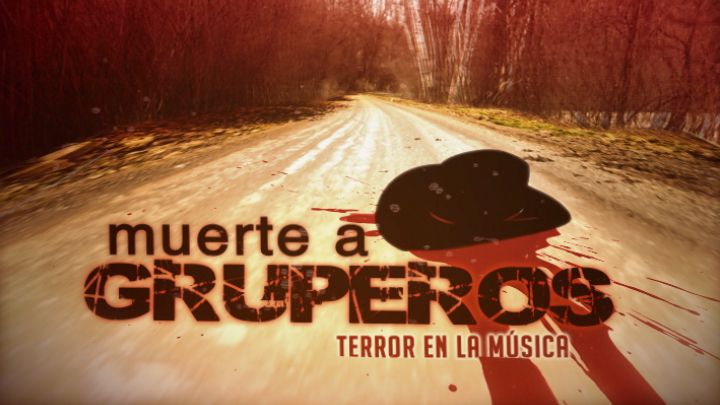 "Muerte a Gruperos" was a dedicated special program investigated, produced and conducted by Emmy Award Nominee Tanya Charry where she brought to light the dangerous relationship between the "Grupero" music gender and narcos.
Task
For this assignment the request was to create a mini open that would emphasize the concept behind the segment. Additional support elements such as lower third and transitions were part of the package.
Tools

Photoshop After Effects

What I Did

Concept Graphic Design Animation

Client

Telefutura Univision
Disclaimer: Images are low quality as they originate from obsolete video formats and compression.
LET'S COLLABORATE
Got a project?
Let's talk.
Schedule your free consultation. We'll discuss your vision, challenges, goals and the scope of your project and define how we can create something great together!