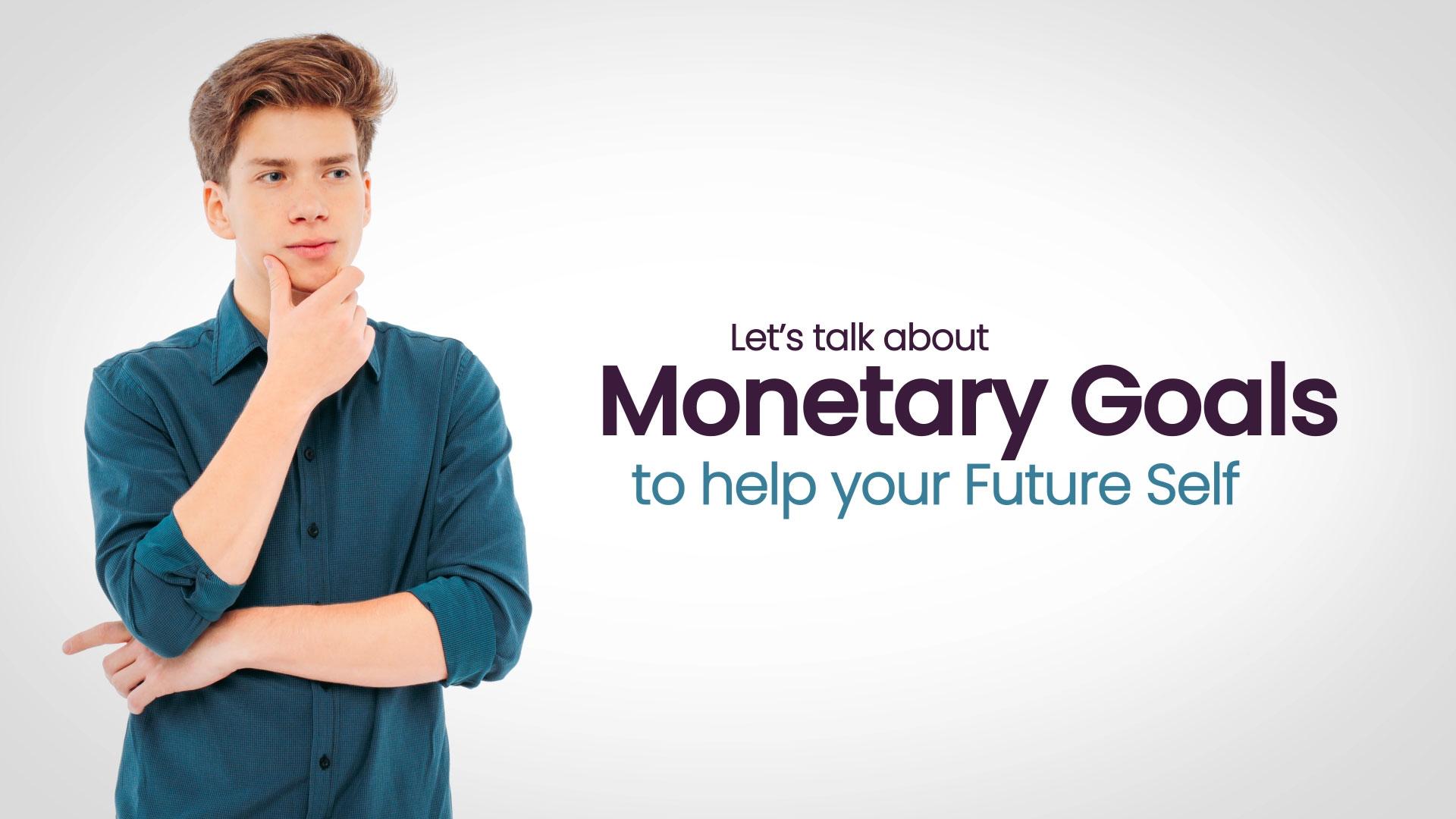 Good habits – like getting enough sleep or practicing a sport every day – take time to establish. Good money habits aren't any different. Welcome to our 5-part video series on good money habits! This video is about Money Habit #1: Saving your money instead of spending it.
Task
Snigglezoo Entertainment invited to be part of the project "Money Habits", a series of 5 videos to introducer kids, tweens, teens and parents how to be money smart.
Tools

After Effects Premiere Pro

What I Did

Concept Graphic Design Animation Sound Design

Client

Snigglezoo Entertainment
LET'S COLLABORATE
Got a project?
Let's talk.
Schedule your free consultation. We'll discuss your vision, challenges, goals and the scope of your project and define how we can create something great together!