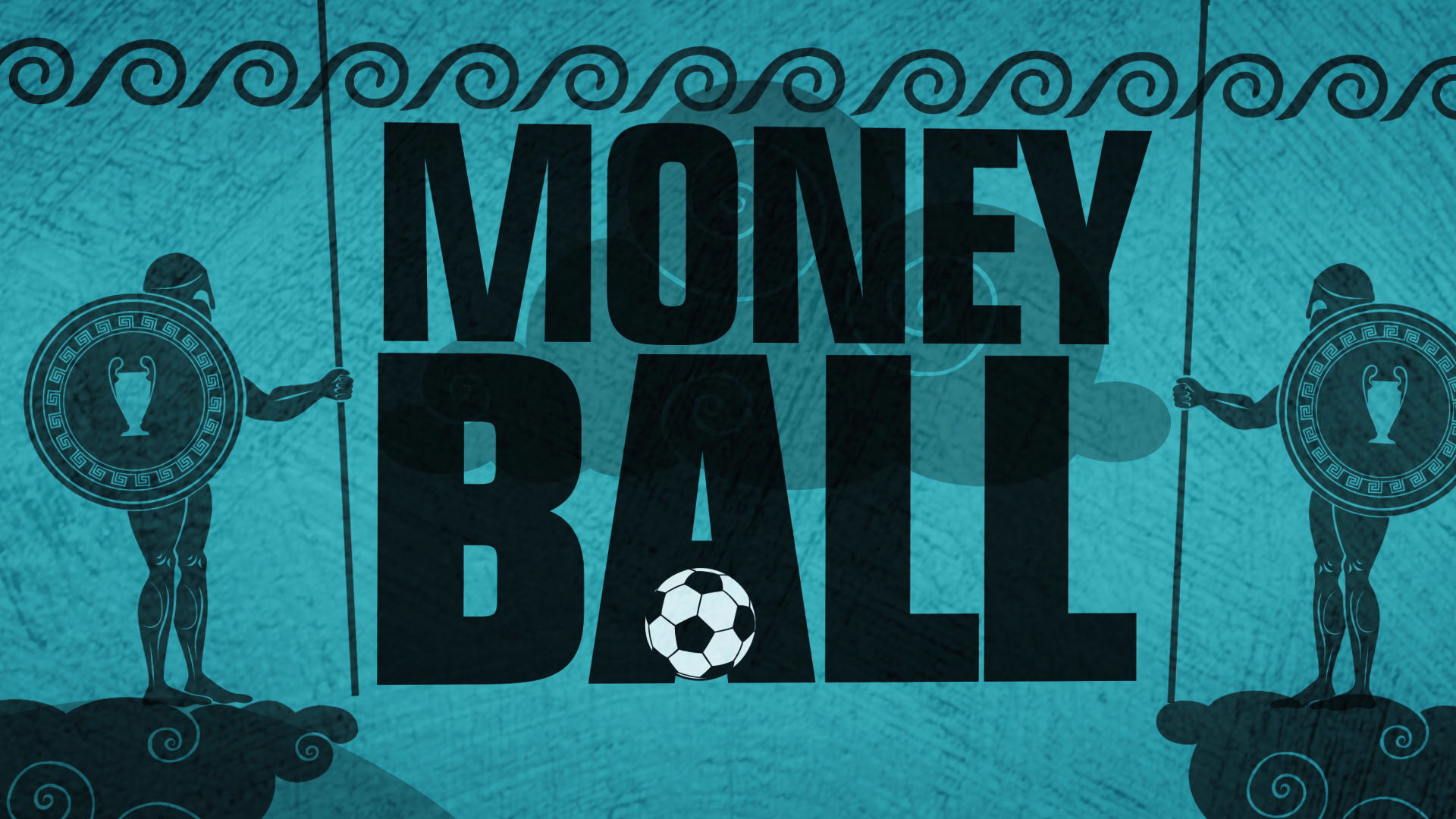 The Soccer Gods – A weekly program that offers "an irreverent, nuanced, North American perspective" on the sport of soccer and the pomp and passion that surrounds it. Fusion TV is an American pay television news and satire channel owned by Fusion Media Group, a multi-platform media company that is owned by Univision Communications.
Task
Sister network Fusion requested assistance creating 10 seconds mini intro for the segment "Money Ball' on the show "The Soccer God". Assisted by Motion Designer Ismar Rodriguez.
Tools

Photoshop After Effects

What I Did

Animation

Client

Univision Deportes
LET'S COLLABORATE
Got a project?
Let's talk.
Schedule your free consultation. We'll discuss your vision, challenges, goals and the scope of your project and define how we can create something great together!