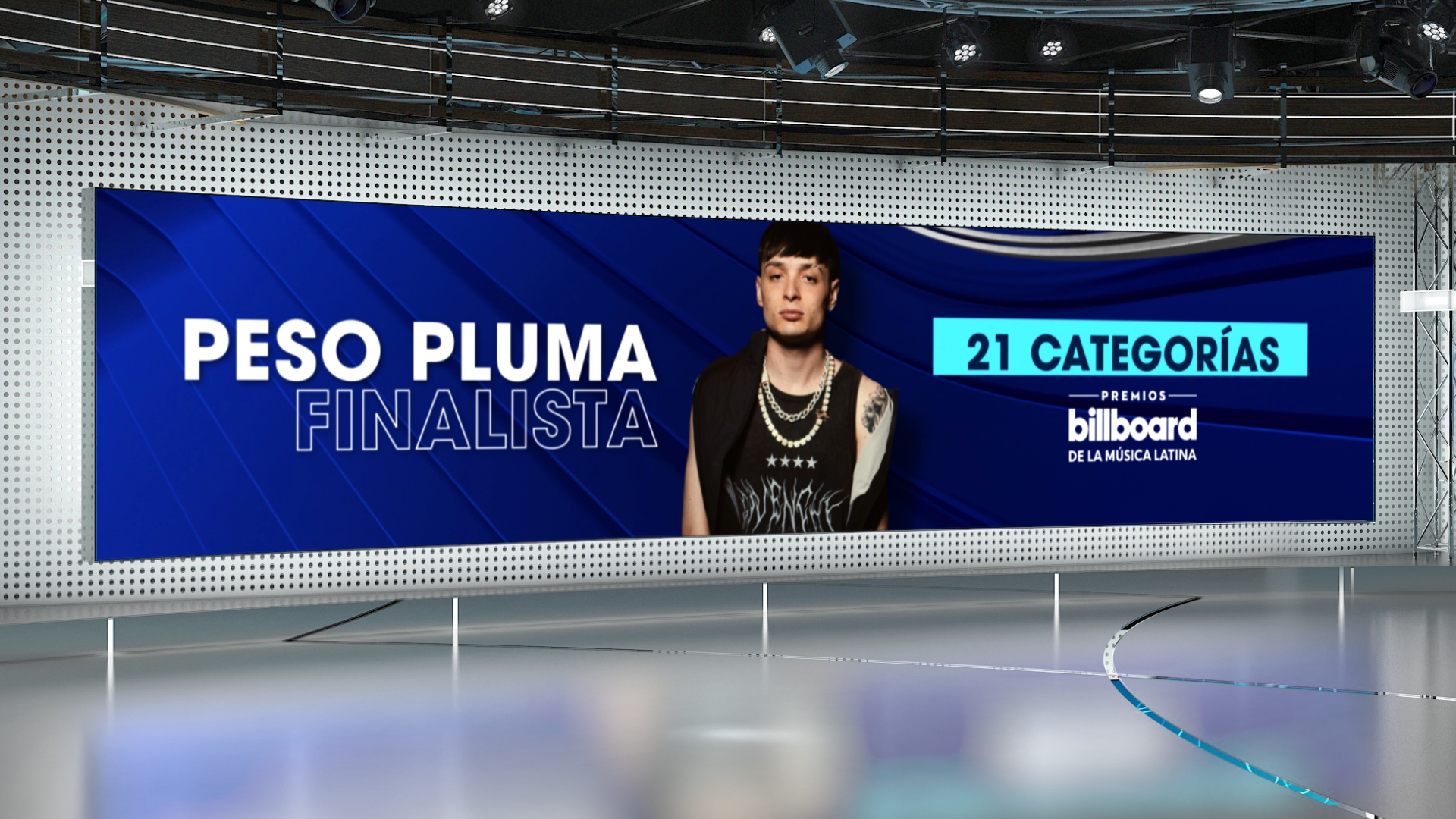 En Casa con Telemundo is a daily show that brings together family with good entertainment, good news and greats tips about health, food and well being. The show is part of NBCUniversal Telemundo Enterprises, a world-class media company leading the industry in the production and distribution of high-quality Spanish-language content to U.S. Hispanics and audiences around the world.
Task
I was part of the team that worked on the "Latin Billboard" 2022-23. My responsibilities included the creation of packages that included wall backgrounds, monitors, full screens and transitions as well as segment intros of nominations for on air and edit. This video is a compilation of various examples backgrounds used the shows as promotional or tease purposes. These studio LED walls are part of the daily graphic content of the show "En Casa con Telemundo. It is used as backdrop for performances, interviews, theatrics and games
Tools

After Effects

What I Did

Design

Client

NBC Universal Telemundo
Credits:
Producer: Ivan Ardila
Stock Images: Getty Images - Adobe Stock
Stock Videos: Getty Images - StoryBlocks
LET'S COLLABORATE
Got a project?
Let's talk.
Schedule your free consultation. We'll discuss your vision, challenges, goals and the scope of your project and define how we can create something great together!