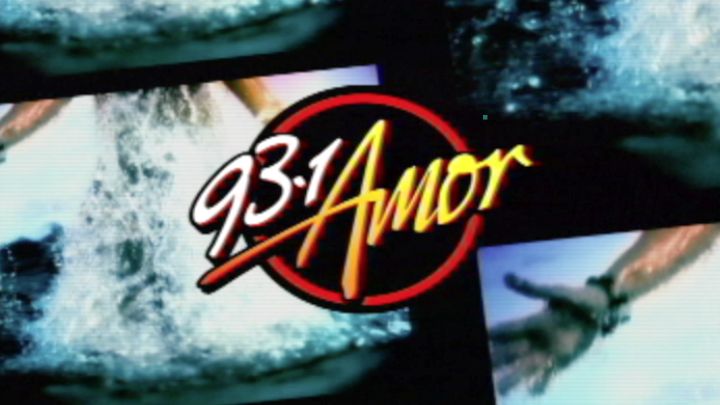 Television spot for the radio station 93.1 Amor, one of many stations owned by the media enterprise Spanish Broadcasting Systems. A combination of videos and some motion graphics based on the radio spot that was on air. Featuring well known Latino Astrologer Walter Mercado at the closing. Overall, the spot got all the thumbs up from producers and top management.
Task
Spanish Broadcasting System, Inc. the largest Hispanic radio broadcasting company in the United States came to us to handle their account. We created multiple campaigns, promos and television spots for most of their stations and affiliates.
Tools

After Effects Photoshop

What I Did

Concept Graphic Design Animation

Client

Spanish Broadcasting System
Disclaimer: Images are low quality as they originate from obsolete video formats and compression.
LET'S COLLABORATE
Got a project?
Let's talk.
Schedule your free consultation. We'll discuss your vision, challenges, goals and the scope of your project and define how we can create something great together!