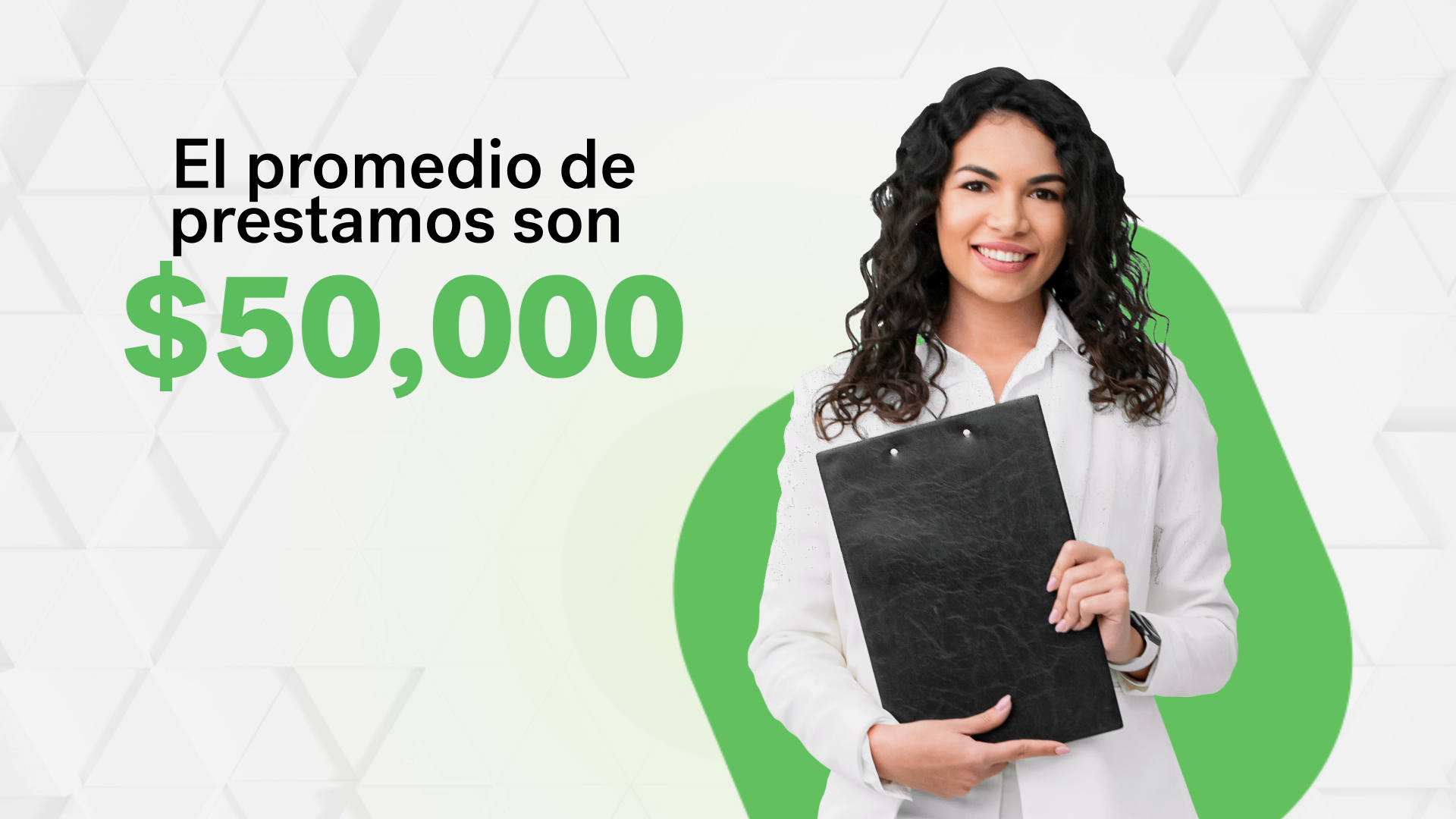 L3 Funding is the go-to financial resource for every small business – helping you face your challenges, achieve your financial goals, and grow businesses as big as your aspirations. Our mission is to give business owners the tools and advice they need to build great businesses – businesses that create more jobs, grow the economy, and keep alive the thriving, vibrant local communities we all call home.
Task
L3 Funding reached out for assistance in creating a series of Social Media ads to promote their financial and funding services to the Hispanic community.
Tools

After Effects Premiere Pro

What I Did

Concept Graphic Design Animation Sound Design

Client

L3 Funding
LET'S COLLABORATE
Got a project?
Let's talk.
Schedule your free consultation. We'll discuss your vision, challenges, goals and the scope of your project and define how we can create something great together!