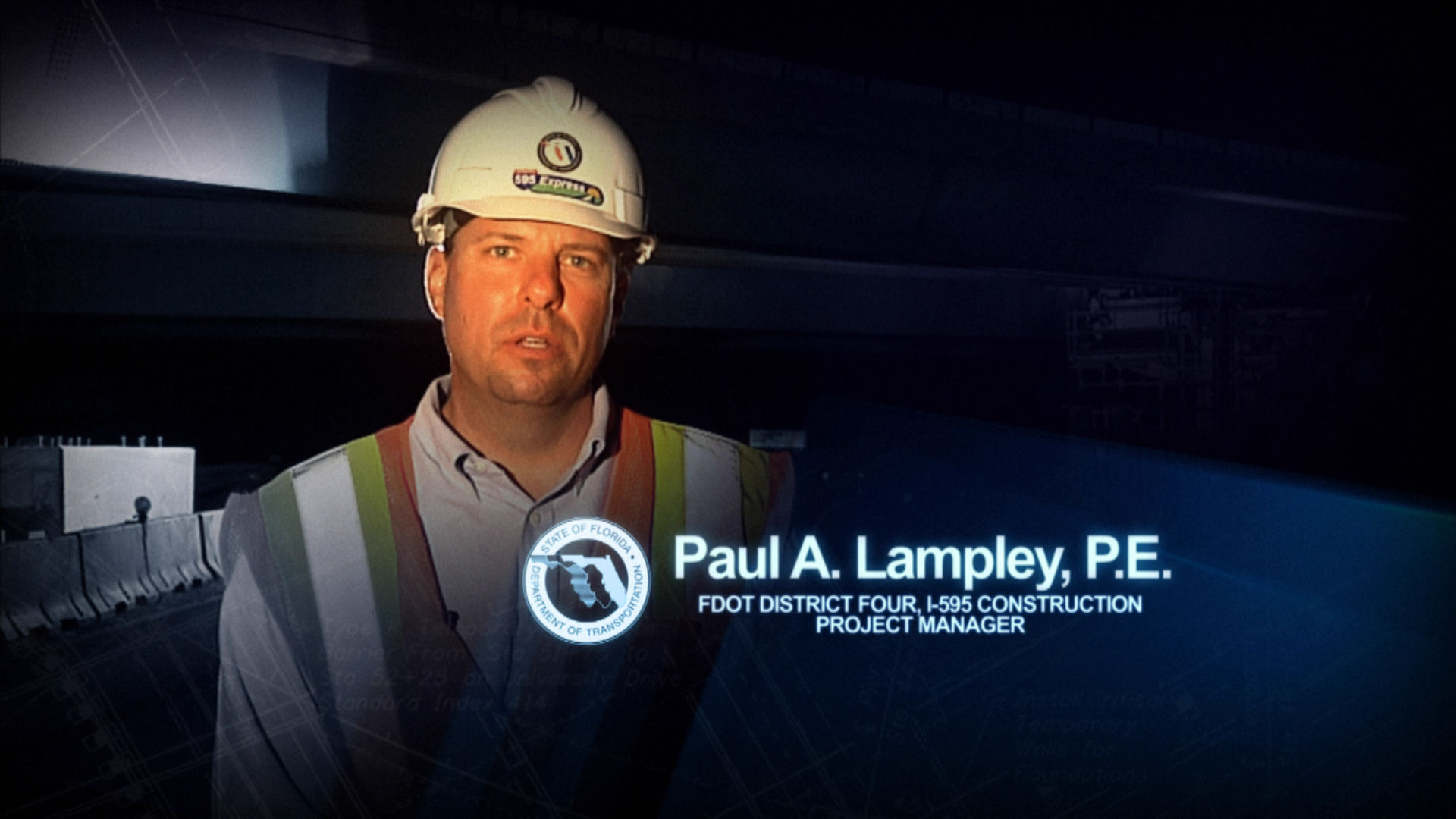 This huge complex project is the first Public-Private Partnership in the State of Florida and the largest project in the history of the Florida Department of Transportation (FDOT). Under construction in Broward County this 10.5-mile design/build project, financed with variable toll rates, includes the reconstruction and widening of I-595 and SR-84, construction of three reversible express lanes on the I-595.
Task
Capture and create a video showing the process of moving a highway overpass worth millions of dollars.
Tools

Photoshop After Effects Premiere Pro Canon D60

What I Did

Video Editing Timelapse Animation

Client

Dragados USA
LET'S COLLABORATE
Got a project?
Let's talk.
Schedule your free consultation. We'll discuss your vision, challenges, goals and the scope of your project and define how we can create something great together!