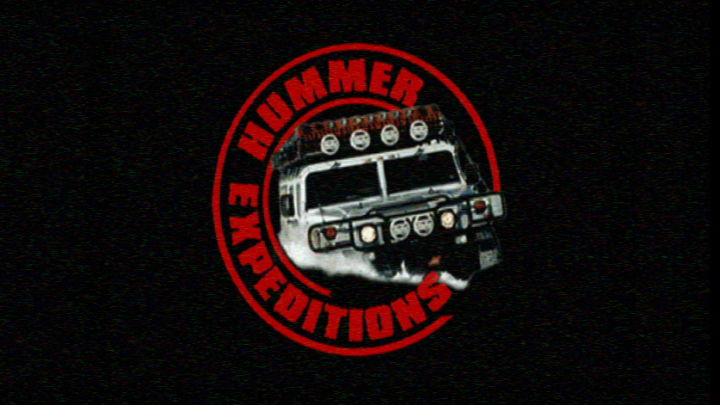 Hummer Expeditions was a non profit organization created by business men from different countries. We have representatives in USA, Canada, Brazil, Australia, and Europe. This organization was created to explore remote areas around the world and to help people that have not been as lucky as others and are going through different kind of problems.
Task
The goal was the create a 20 second Show Intro that would serve as an opening and bumps in and outs along with other elements such as lower third, transitions and bugs.
Tools

After Effects Photoshop

What I Did

Concept Graphic Design Animation

Client

Pigeon Productions
Disclaimer: Images are low quality as they originate from obsolete video formats and compression.
LET'S COLLABORATE
Got a project?
Let's talk.
Schedule your free consultation. We'll discuss your vision, challenges, goals and the scope of your project and define how we can create something great together!