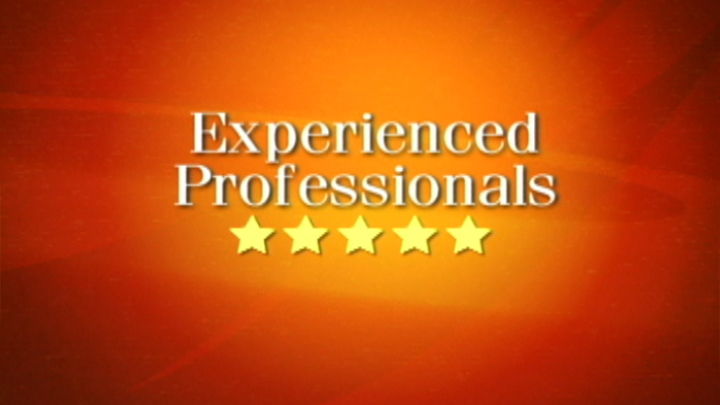 Buying or selling a home can be a wonderful experience. But, not knowing the way, can make it very stressful. At HomeQuest you can sit back, relax, and enjoy, we know the way…With HomeQuest leading the way, you can be certain to get the best deals and the best service.
Task
Create a television commercial to promote HomeQuest real estate services. The spot was released in selected markets targeting the latino community in South Florida.
Tools

After Effects Photoshop

What I Did

Concept Graphic Design Animation

Client

HomeQuest
Disclaimer: Images are low quality as they originate from obsolete video formats and compression.
LET'S COLLABORATE
Got a project?
Let's talk.
Schedule your free consultation. We'll discuss your vision, challenges, goals and the scope of your project and define how we can create something great together!