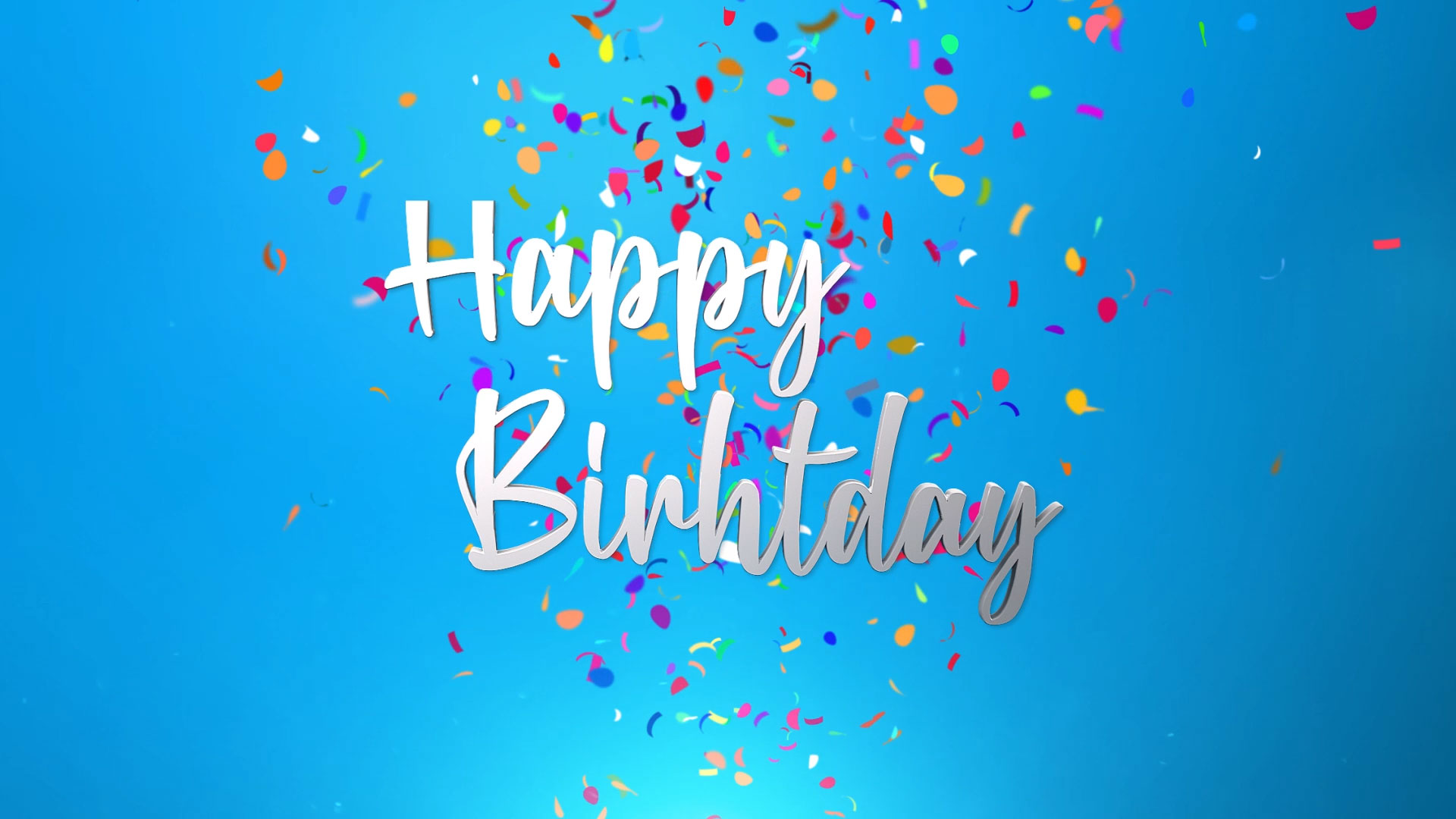 Ocean Bank is the largest independent state-chartered commercial bank headquartered in Florida. Founded in 1982, Ocean Bank traditionally has been a bank used by real estate developers, construction companies, and land owners.
Task
The bank wanted to change the way they thank you to their clients, and decided to create a Happy Birthday video that was to delivered via email.
Tools

After Effects

What I Did

Concept Animation

Client

Ocean Bank Marlene Taddeo Marketing
LET'S COLLABORATE
Got a project?
Let's talk.
Schedule your free consultation. We'll discuss your vision, challenges, goals and the scope of your project and define how we can create something great together!