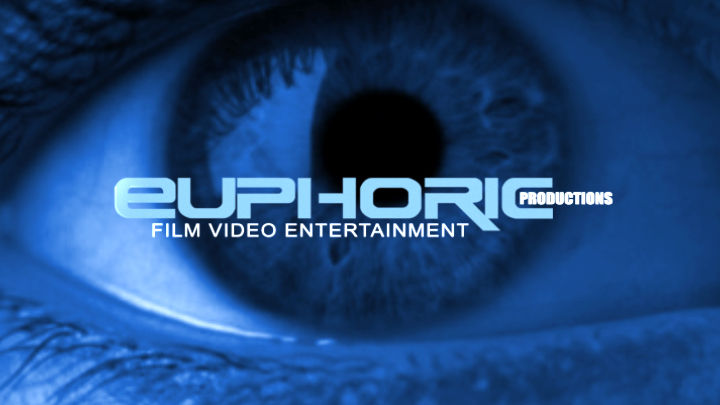 Euphoric Films Inc, was an erotic video production company based in South Florida. They wanted an opening for their movies that includes some 3D animations and that had that "tech" feel. The idea was a retina reader that would allow access to the movie. Once access was granted, it revealed a female 3D model in various position and then landing into their logo.
Task
Creation graphic package that included the design and animation of show intro, bugs, transitions and lower thirds.
Tools

After Effects Photoshop

What I Did

Concept Graphic Design Animation

Client

Euphoric Productions
Disclaimer: Images are low quality as they originate from obsolete video formats and compression.
LET'S COLLABORATE
Got a project?
Let's talk.
Schedule your free consultation. We'll discuss your vision, challenges, goals and the scope of your project and define how we can create something great together!