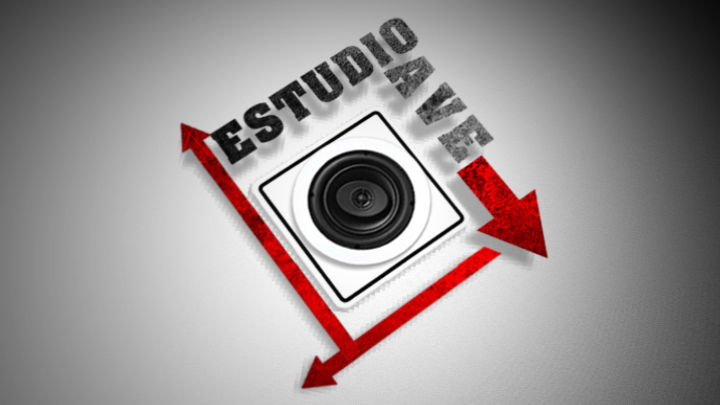 Estudio Avenue was a television show based around a recording studio that brought in different artists to talk about anything related to music, bands and the influences of outside experiences into the music.
Task
The goal was the create a 20 second Show Intro that would serve as an opening and bumps in and outs along with other elements such as lower third, transitions and bugs.
Tools

After Effects Photoshop

What I Did

Concept Graphic Design Animation

Client

Pigeon Productions
Disclaimer: Images are low quality as they originate from obsolete video formats and compression.
LET'S COLLABORATE
Got a project?
Let's talk.
Schedule your free consultation. We'll discuss your vision, challenges, goals and the scope of your project and define how we can create something great together!