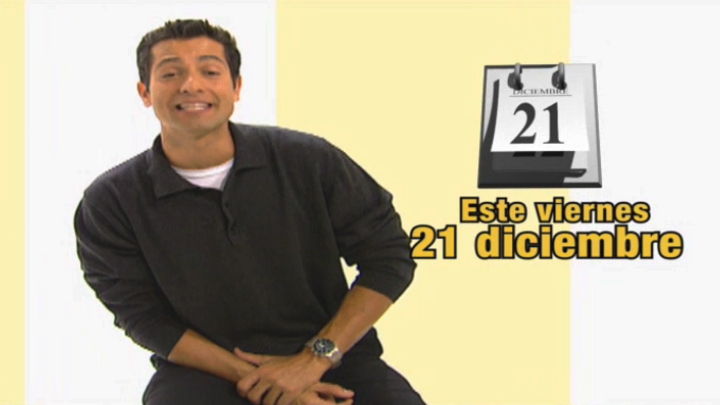 Home Shopping Español was a television programming created by Home Shopping Network to target the Latino community in the United States and Puerto Rico. It operated from 1998 to 2000 with a Partnership with Univision Networks and from 2000 to 2002 under the HSN umbrella.
Task
This is a television spot promoting a special on the network. Simple design and animated elements, very straight forward. I believe this was my third green screen cleaning, by this time I already managed to clean it without the many hassles that often comes when background is not perfectly illuminated. A memorable experience.
Tools

After Effects Photoshop

What I Did

Concept Graphic Design Animation

Client

Home Shopping Network
LET'S COLLABORATE
Got a project?
Let's talk.
Schedule your free consultation. We'll discuss your vision, challenges, goals and the scope of your project and define how we can create something great together!