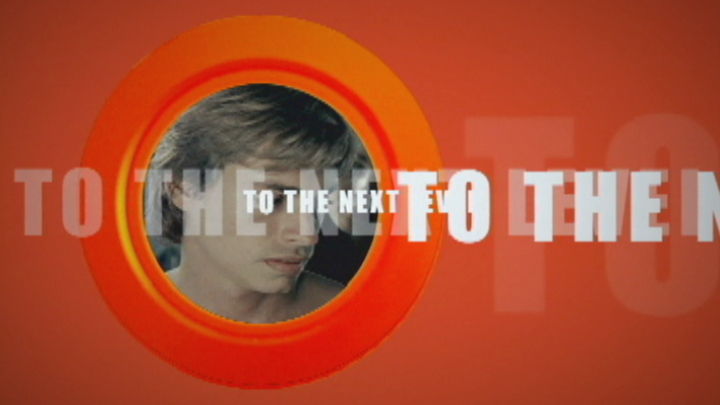 Capitol Latin (formerly EMI Latin) was a subsidiary of EMI which focused on Latin American music. In 1989, Jose Behar, the former head of CBS Discos, signed Selena with EMI Latin, a record company founded by Behar. Selena became EMI Latin's first artist. Behar later said that the reason he signed Selena was because he thought he had discovered the next Gloria Estéfan.
Task
Creation of entire presentation package that included design and animation for intro, bugs, transitions and lower thirds.
Tools

After Effects Photoshop

What I Did

Concept Graphic Design Animation

Client

EMI Latin
Disclaimer: Images are low quality as they originate from obsolete video formats and compression.
LET'S COLLABORATE
Got a project?
Let's talk.
Schedule your free consultation. We'll discuss your vision, challenges, goals and the scope of your project and define how we can create something great together!