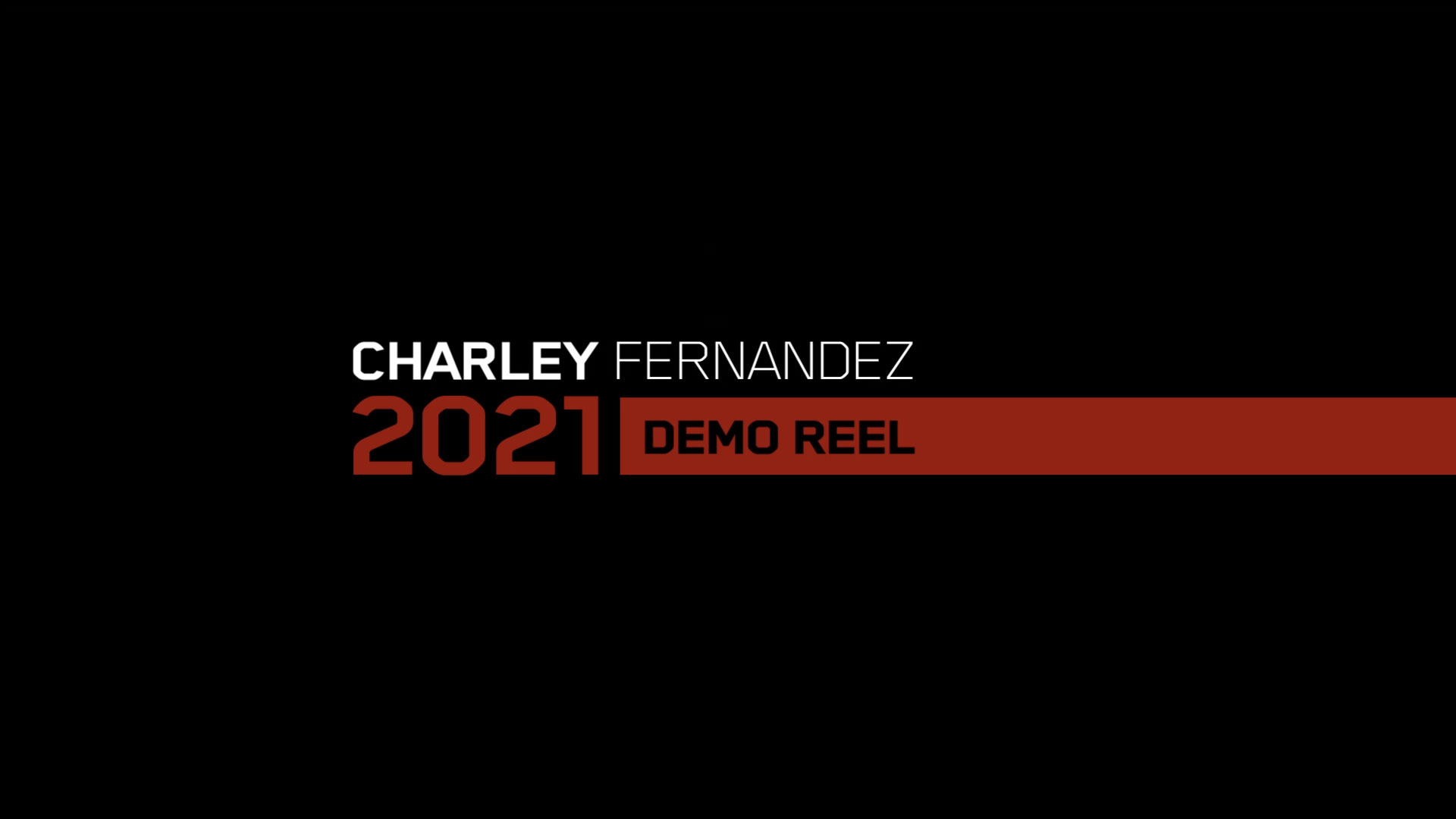 This 2021 Demo Reel contains material mostly from my past two employers beIN Sports and Univision + Univision Deportes Network. The reel shows a total of 54 pieces work demonstrating my capabilities in Motion Graphics, Compositing, Basic 3D, Broadcast Design and Vizrt Artist. All of the work in this reel was for broadcast television in the United States.
Task
Create a Demo Reel showcasing a combination of work that demonstrate my abilities in various fields of post production. Most of the work is Motion Graphics with a few samples of basic 3D animation, compositing and broadcast design.
Tools

After Effects Cinema 4D Vizrt Artist

What I Did

Graphic Design Animation Compositing Video Editing

Client

Charley Fernandez
LET'S COLLABORATE
Got a project?
Let's talk.
Schedule your free consultation. We'll discuss your vision, challenges, goals and the scope of your project and define how we can create something great together!