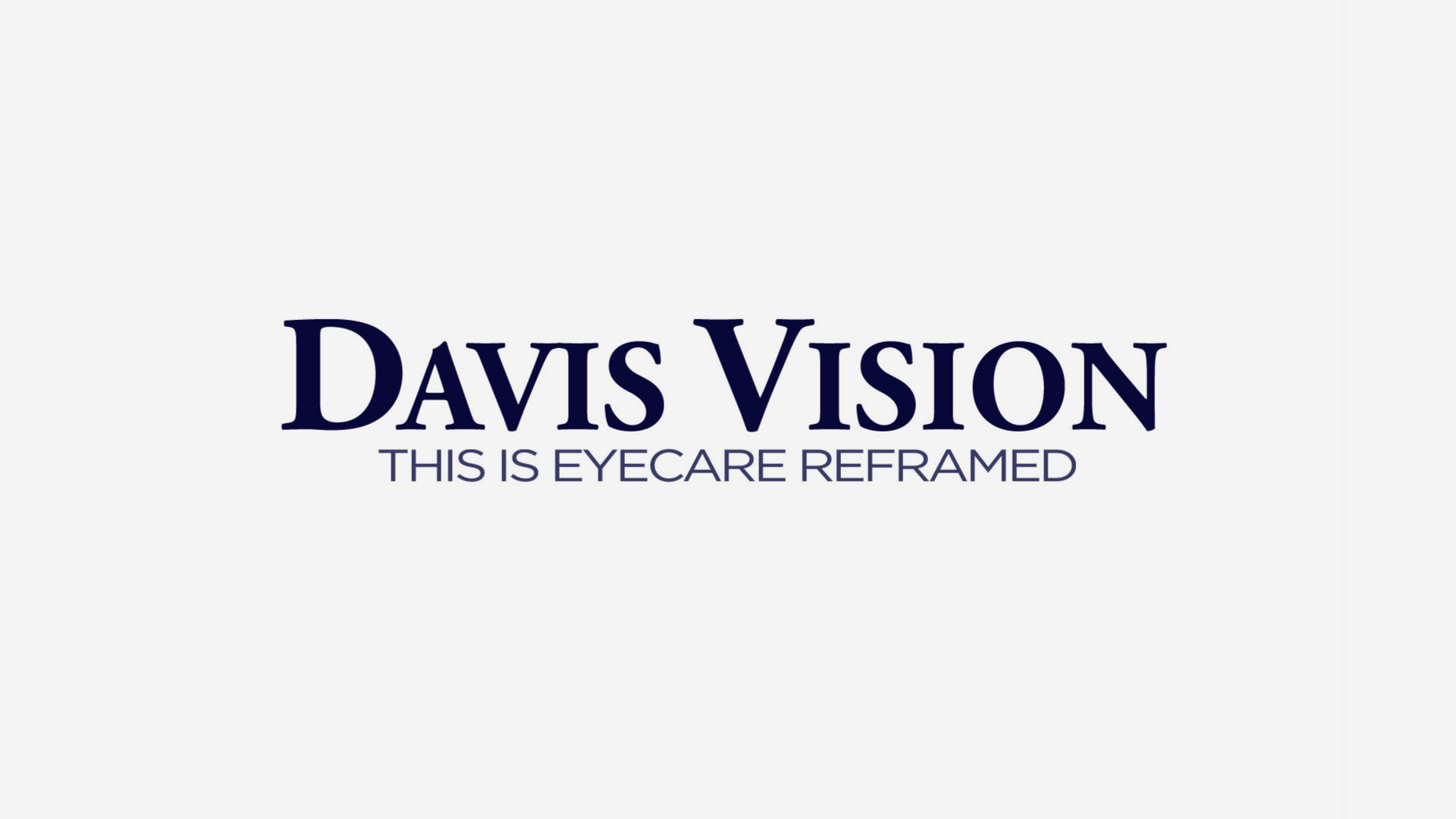 For you, taking care of your eyes seems to be complicated, expensive, and exhausting. Why are you struggling to make sense of it all, while questioning why buying a pair of glasses has to be so hard? We at Davis Vision are "reframing" eye care!
Task
Client wanted short video that to quickly introduce themselves, explain what they do, and tell how they can help solve their customer's problems.
Tools

Photoshop After Effects

What I Did

Animation

Client

Davis Vision Diaz Cooper Advertising
LET'S COLLABORATE
Got a project?
Let's talk.
Schedule your free consultation. We'll discuss your vision, challenges, goals and the scope of your project and define how we can create something great together!