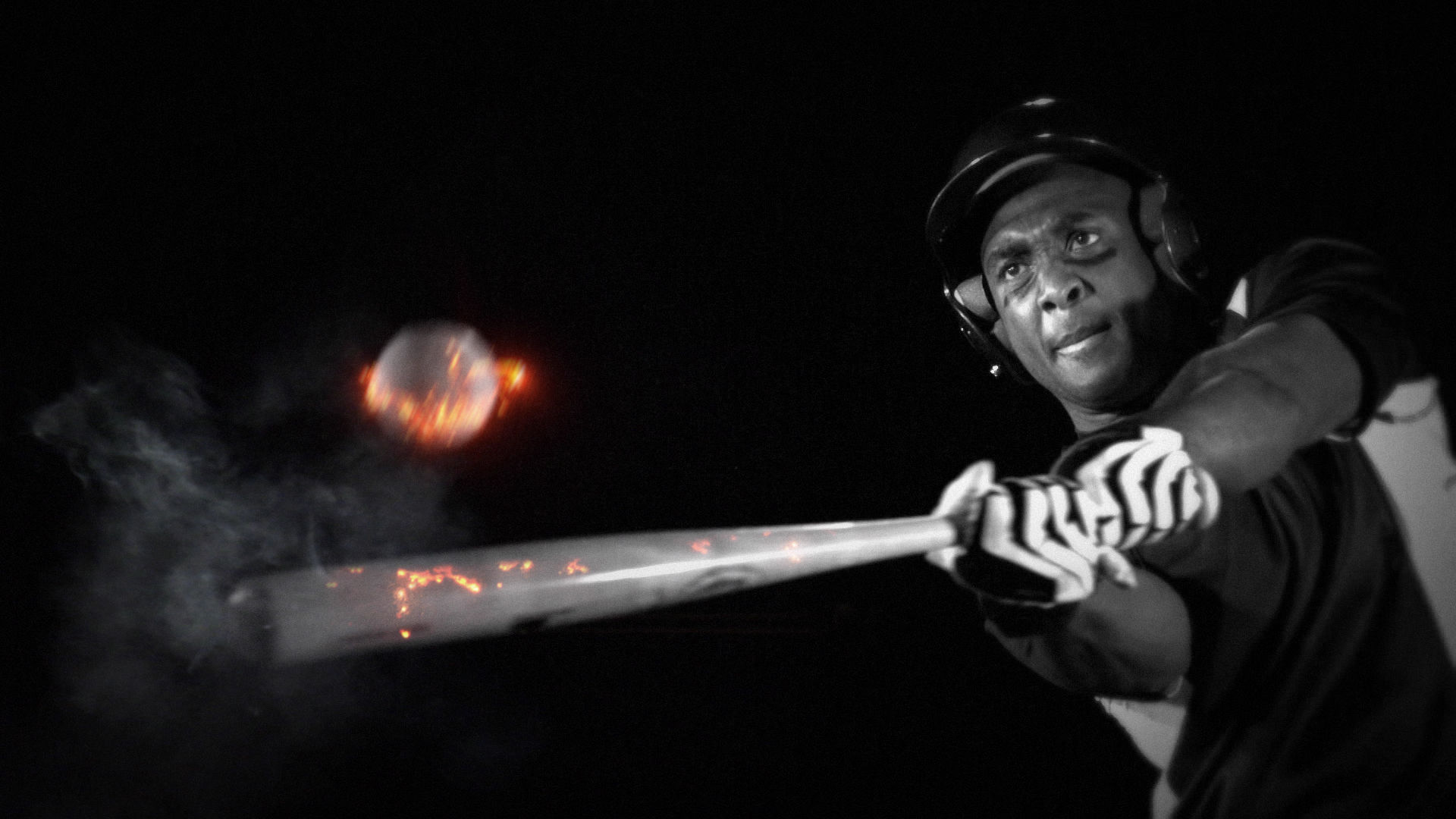 Univision Deportes Network is a Spanish sports channel dedicated almost in its entirety to soccer events and soccer-related programming. Owned by Univision Communications, it serves the Hispanic and Latino community in the United States.
Task
This was a mock proposal of a 30 seconds cross promotion television spot to promote the show Contact Deportivo on all the sister networks. The promo aired but without the burning, smoke and films effects.
Tools

After Effects

What I Did

Compositing Animation

Client

Univision Deportes
LET'S COLLABORATE
Got a project?
Let's talk.
Schedule your free consultation. We'll discuss your vision, challenges, goals and the scope of your project and define how we can create something great together!