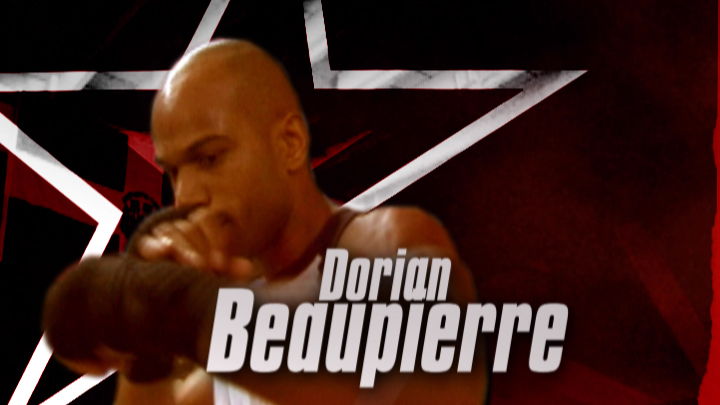 Two-time Nigerian Olympian and former IBA Continental light middleweight title-holder Eromosele "Bad Boy" Albert (21-2, 10 KOs), fighting out of Miami, meets Dorian Beaupierre, winning by 12-round decision for the IBA Continental belt. Event was hosted at the Silver Star under the promotional name "Championship Night".
Task
Create a 20 second Show Intro that would serve as an opening and bumps. Other elements such as lower thirds, transitions, bugs and end pages were part of the graphic package.
Tools

After Effects Photoshop

What I Did

Concept Graphic Design Animation

Client

Silver Star
Disclaimer: Images are low quality as they originate from obsolete video formats and compression.
LET'S COLLABORATE
Got a project?
Let's talk.
Schedule your free consultation. We'll discuss your vision, challenges, goals and the scope of your project and define how we can create something great together!