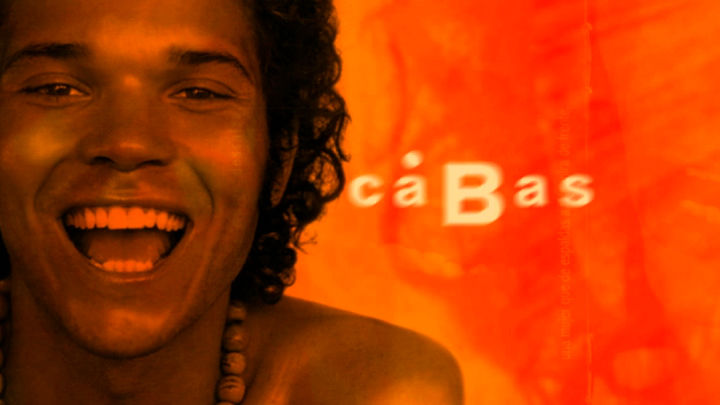 Andrés Mauricio Cabas Rosales, or more commonly known as Cabas, is a Colombian musician. His music is characterized by having a Caribbean-like sound. The project was an intro for the EPK of this new production and music video. The animation was a simple motions of the pictures that featured on the CD with a fragmentation kind of transition between the shots.
Task
Creation of entire presentation package that included design and animation for intro, bugs, transitions and lower thirds.
Tools

After Effects Photoshop

What I Did

Concept Graphic Design Animation

Client

EMI Music
Disclaimer: Images are low quality as they originate from obsolete video formats and compression.
LET'S COLLABORATE
Got a project?
Let's talk.
Schedule your free consultation. We'll discuss your vision, challenges, goals and the scope of your project and define how we can create something great together!