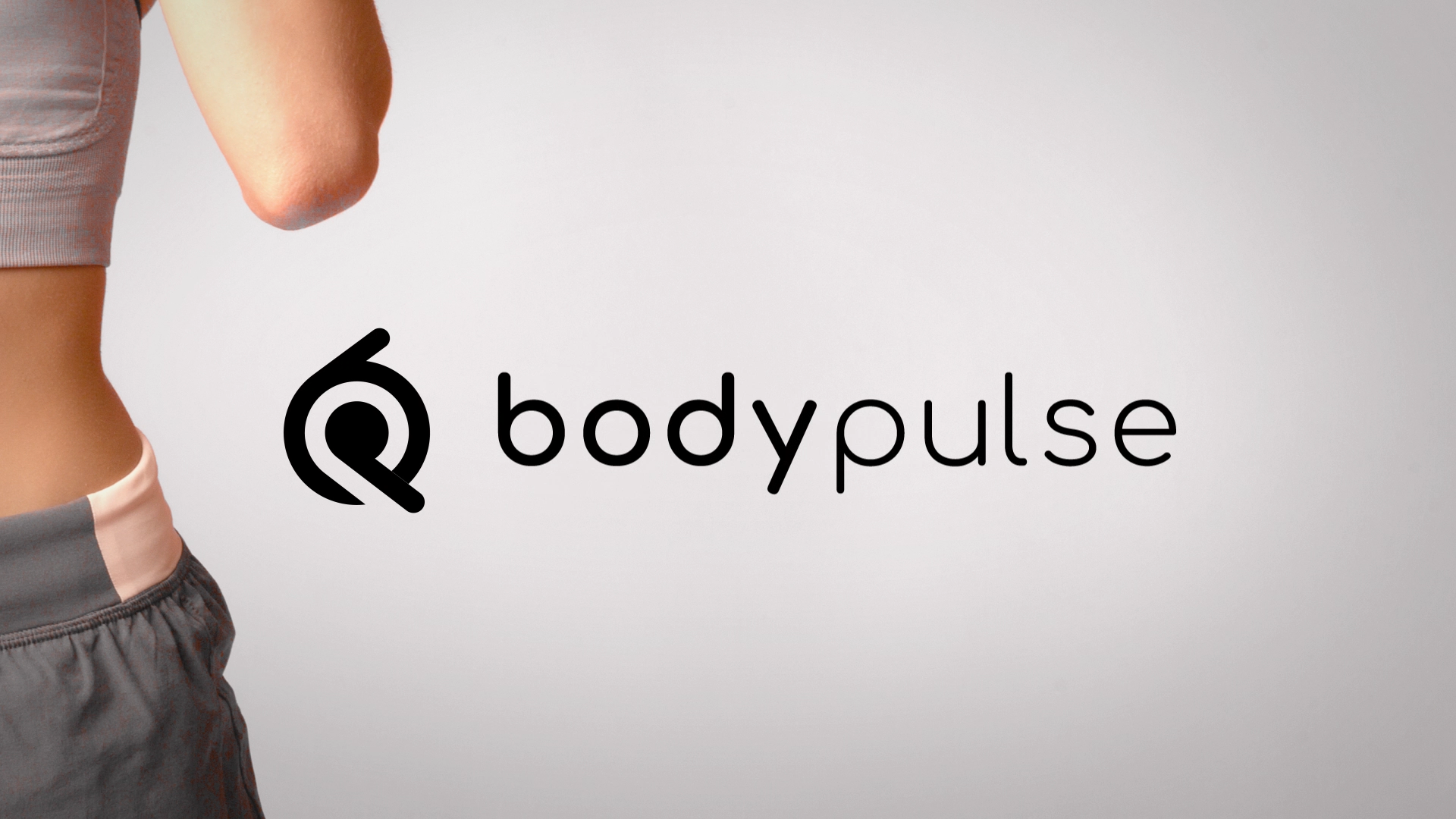 Bodypulse is the addictive full body workout combining Electro Muscle Stimulation (EMS) technology and personal training. 20 minutes is all it takes to get FIT FOR LIFE.
Task
Bodypulse reached out to create a small video package that included in-show exercise countdown, transition and logo animation. The goal was to create some nice and clean.
Tools

After Effects

What I Did

Animation

Client

Bodypulse
LET'S COLLABORATE
Got a project?
Let's talk.
Schedule your free consultation. We'll discuss your vision, challenges, goals and the scope of your project and define how we can create something great together!