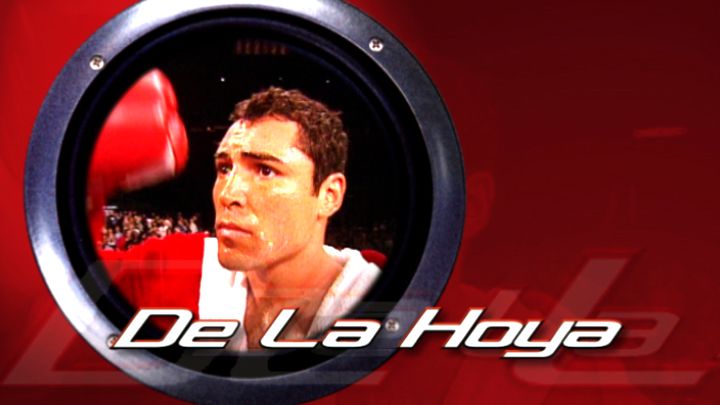 Oscar De La Hoya vs. Fernando Vargas, billed as "Bad Blood", was a professional boxing match contested on September 14, 2002, for De La Hoya's WBC and lineal super welterweight (light–middleweight) championships, Vargas' WBA super welterweight championship, and the vacant The Ring light–middleweight championship.
Task
Create a Show Intro that would serve as an opening and bumps. Other elements such as lower thirds, transitions, bugs and end pages were part of the graphic package.
Tools

After Effects Photoshop

What I Did

Concept Graphic Design Animation

Client

Top Rank
Disclaimer: Images are low quality as they originate from obsolete video formats and compression.
LET'S COLLABORATE
Got a project?
Let's talk.
Schedule your free consultation. We'll discuss your vision, challenges, goals and the scope of your project and define how we can create something great together!