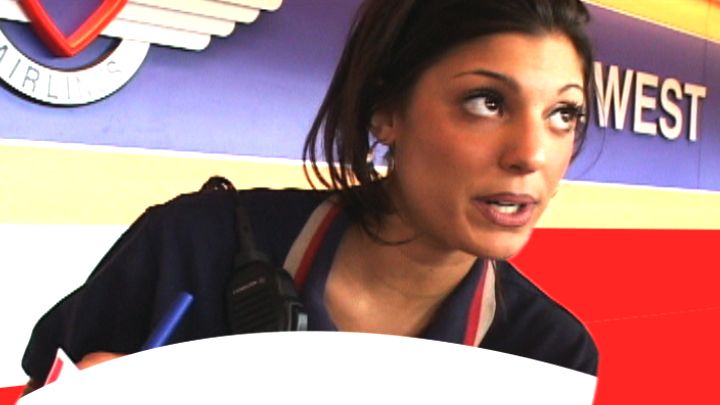 An addictive reality show that takes a bird's-eye view of folks at Southwest Airlines dealing with mishaps, missed flights and miffed passengers at terminals in Los Angeles and Chicago. Baltimore/Washington International Airport was added when the second season began. The success of the series helped `Airline UK,' the British version, get off the ground in May 2004.
Task
Create a package that included elements such as lower thirds, transitions, bugs and end pages and video editing.
Tools

After Effects Photoshop

What I Did

Graphic Design Animation

Client

Granada
Disclaimer: Images are low quality as they originate from obsolete video formats and compression.
LET'S COLLABORATE
Got a project?
Let's talk.
Schedule your free consultation. We'll discuss your vision, challenges, goals and the scope of your project and define how we can create something great together!